Tag:
Rich Rorex Guitarist

Come out to listen and dance if you'd like. https://www.facebook.com/CamanoJunctionBigBandDances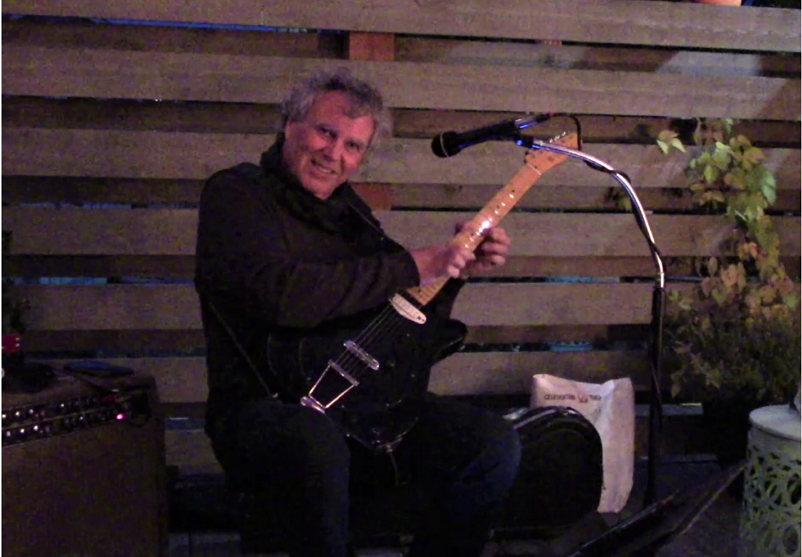 by admin
Just want to get the word out. The Vault Wine Bar has to cancel tonights music, due to Covid in their wait staff. They will reopen soon. Richard Rorex will bring his distinctive guitar style to the Vault Wine Bar in Blaine, WA. on June 17. No cover, but food and/or beverage purchase required 7-9 …
Continue reading "The Vault Had to Cancel – Rich Rorex"
by admin
I will be playing from noon to 2pm at the Everett Farmers Market on June 5th. Come by and say hi! Really enjoy playing at the Everett Farmers Market.