Partys & House Concerts
Rich Rorex is available for Private Parties, Memorials, Weddings, Anniversaries and House Concerts.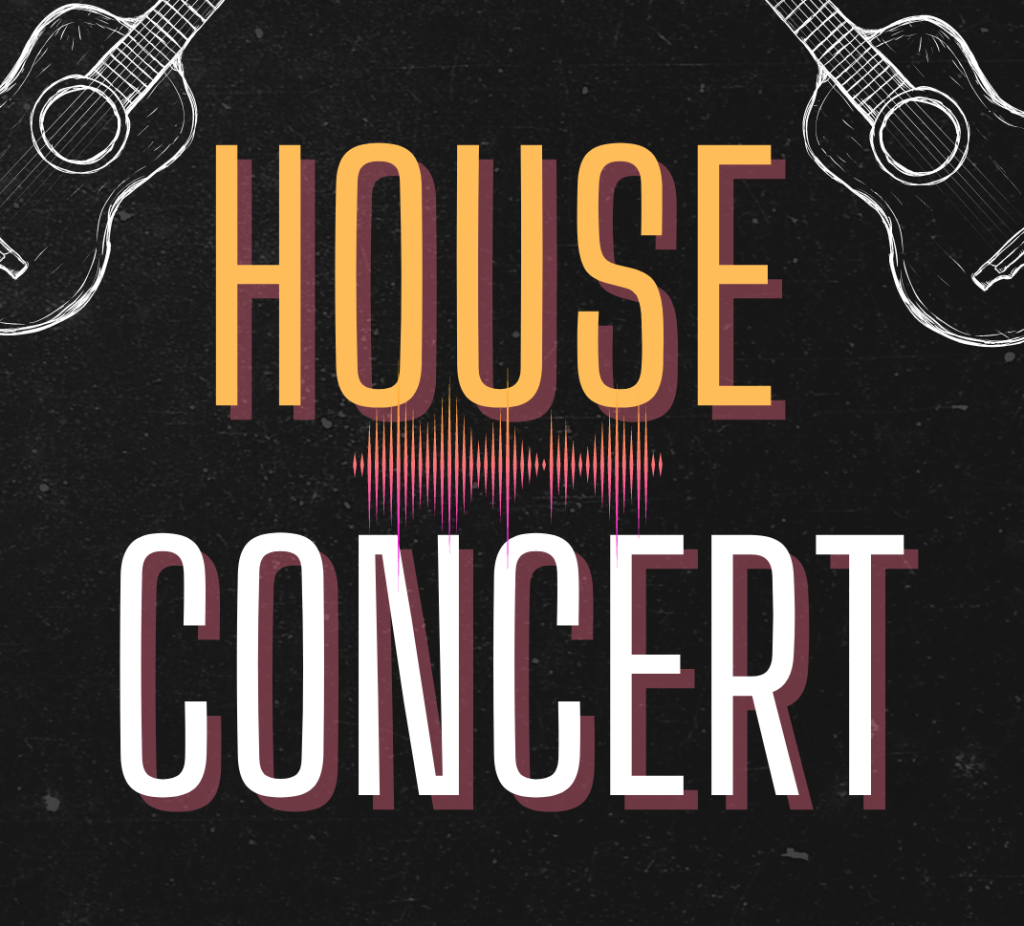 If you have never hosted a House Concert, it is an intimate way to experience the music of Rich Rorex Guitarist. He can include both acoustic as well as electric guitar, during your house concert.
A perennial tradition, a House Concert is a gathering of friends, family, and neighbors to enjoy live music in your living room, garage or garden. House concerts range in size from 20-100 people. Here's how to become a host in a few simple steps.
---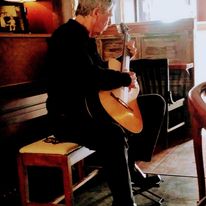 ---
Decide on your concert space. Living rooms are the number one choice, but I've played in gardens, galleries, basements, studios and garages. Select a space where guests and musicians will be most comfortable. Shelter from the elements and electricity are the main considerations and the size of the space will determine the number of guests.
Select a date and time. I'll help you! House concerts often only last 2-3 hours, so if a show starts at 6, folks can be heading home by 8 or 9. Sunday afternoons are a favorite.
Refreshments. Many hosts enjoy having a potluck feast before or after the show. Some hosts brew coffee and tea. Some prefer to keep the focus on the music. All I ask is that guests refrain from talking during the show and never smoke during the concert.
Invitations! Invite as many guests as possible, given your space. Invite more than you can handle, because some folks will already have plans. Paper invitations are wonderful, but Facebook, email and telephone calls work too. In the invitations, let your guests know what to expect: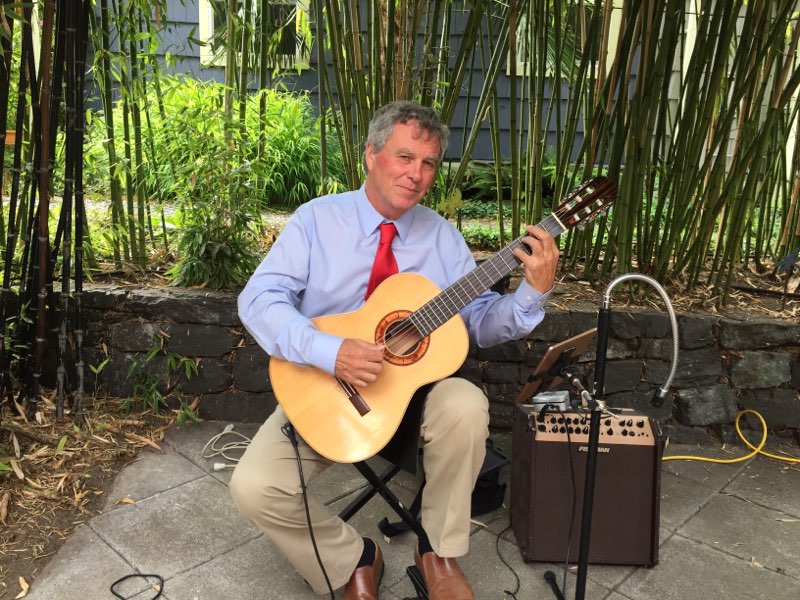 Rich Rorex Guitarist!
Date and Time
Address of the Show
Potluck or Bring Your Own Drinks (up to you)
Bring a chair or pillow (if necessary, given your setup)
Donations will be collected to support the musicians (suggested $10-15 per person)
He strives to make his concerts so that anyone can host or attend one, so I suggest that guests offer donations based on their life situation. All are welcome, even if they are unemployed.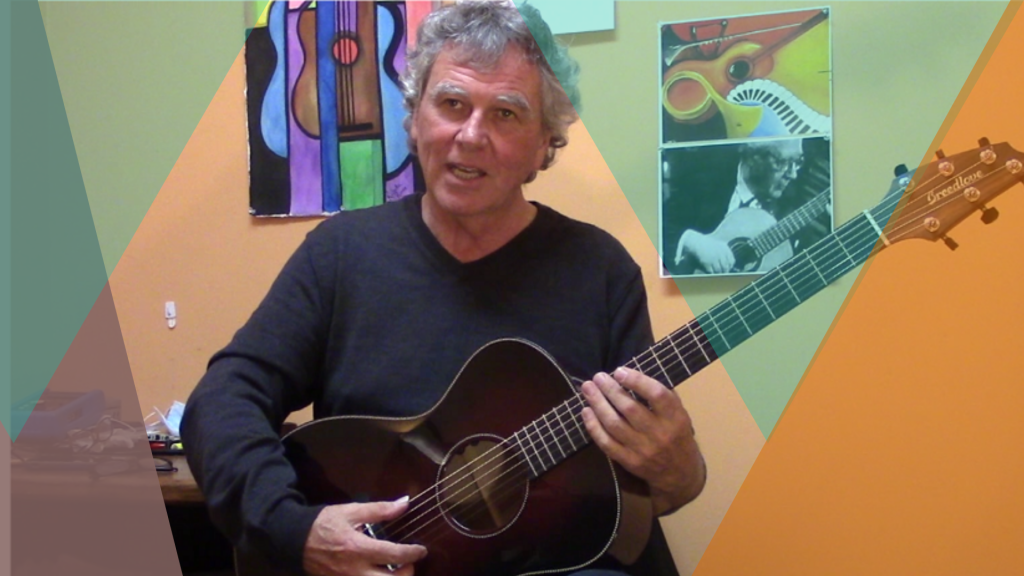 On Show Day: Rich will arrive two hours before show time, to set up our sound system and instruments. He usually play two 45 minute sets with a fifteen minute intermission. He can handle all sound amplification requirements so the host can relax and enjoy the day or evening.
By hosting a House Concert you are supporting The Art of Song, opening your home to music and bringing a unique experience to the lives of all those who attend! The magic of sharing music leads to lasting memories and lifelong friendships.
Become a host, please contact Rich at 425-387-3473.